Main content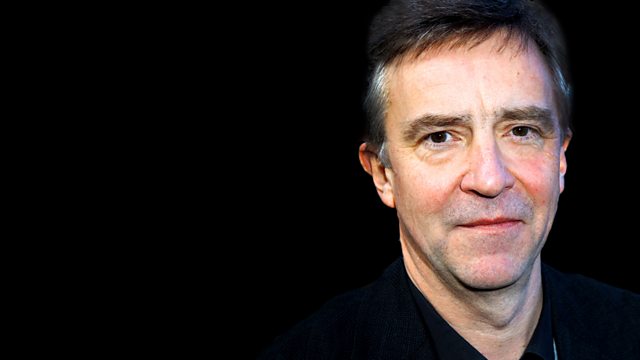 Liberia - Evacuation - Algeria
John McCarthy looks at Liberia and Sierra Leone with author Tim Butcher, Algeria with photographer Marion Bull and getting out of tricky places with evacuation expert Ted Jones.
John McCarthy looks at Liberia and Sierra Leone with journalist and author Tim Butcher who retraced a journey without maps made by Graham Greene in 1935. The dangers of heat and disease are still there but on his 350 mile walk through the jungle Tim also encountered a region riddled with post-conflict tensions and superstitions.
Photographer Marion Bull tells John about her travels usually made on her own to physically challenging places - in particular to the deserts of Algeria, where she is fascinated by rock paintings but is also drawn to the harsh and sometimes risky life among the Tuareg people.
And when life in a country becomes too risky for visitors, they may well call on their insurance company to repatriate them. John meets specialist Ted Jones who organises the evacuation of clients from political, medical or natural crises such as recent events in Libya, Egypt or Japan after the tsunami.
Producer: Harry Parker.