Main content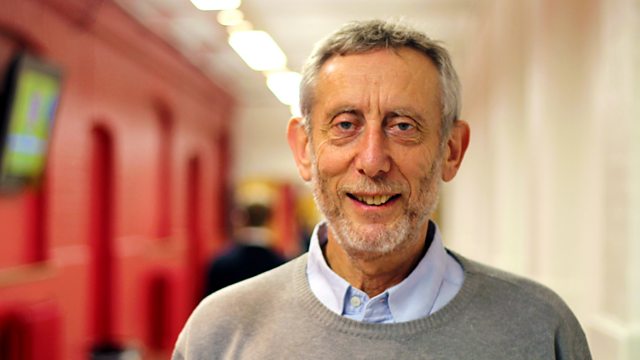 10/05/2011
Michael Rosen hears about slaves, secretaries and secret writing as he delves into the history of shorthand.
Michael Rosen takes a look at the history and usefulness of the mysterious art of shorthand, with a look at its uses in Ancient Rome, Elizabethan England and the present day. There's a trip to Bath to hear from Sir Isaac Pitman himself, recorded in 1891, and a visit to the University of Sheffield's Journalism department.
Producer Luke Hollands.