Main content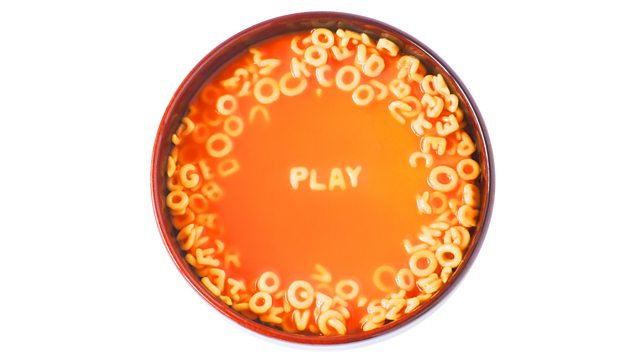 Thomas Lynch, a Michigan-based undertaker and poet, remembers time spent with fellow Irish writer Michael Donaghy.
Michigan based Thomas Lynch is an accomplished poet, essayist and funeral director whose dry wit and captivating storytelling have won him a devoted following on both sides of the Atlantic. In this series of essays, The Feast of Language, Lynch looks at five of his most beloved poets and examines how their poems have nourished and sustained him throughout his life; how their work, almost literally, can be read as a 'feast'.
Be it the subtle nuances of meaning in an elegant stanza, or the simple, visceral pleasure in the sound of a particular word, Lynch makes it clear that poetry continues to have a profound and revitalizing role in our lives.
Under the umbrella term of "Feast", Lynch explores sex and death, those "bookends of life", alongside religion, love, anecdote, food, personal history and memory, evoking the power and richness of poetic language and its ability to contain such diverse themes.
For Lynch, "Poetry is as good an axe as a pillow": it can comfort as much as it can cause harm. As such, it is the most important art form he knows. In the first programme he turns to the work of Seamus Heaney, for programme two, the American poet, Michael Heffernan, in programme three, Carol Ann Duffy, in programme four Michael Donaghy and finally the modernist, William Carlos Williams.