Main content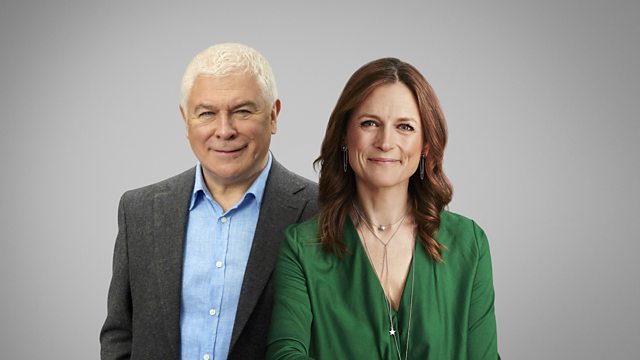 12/05/2011 Michael Nyman, Cambridge Union Debate, St Pancras Parish Church Choir
Presented by Sean Rafferty. With an interview with composer Michael Nyman, a celebration of Cecilia McDowall, and a Cambridge University classical music debate.
Michael Nyman talks to Sean Rafferty live in the studio about the re-release of his opera 'Facing Goya' on the MN Records label. Nyman's score for ballet 'Danse A Grande Vitesse' appears at the Royal Opera House, Covent Garden London shortly.
Sean also talks to Suzi Digby OBE about a Cambridge Union debate carrying the motion: 'Classical music is irrelevant to today's young people' which has been opposed by Stephen Fry and Ivan Hewett.
Live performance by the St Pancras Parish Church Choir, directed by Christopher Batchelor ahead of their performance as part of the London Festival of Contemporary Church Music at the Purcell Room where they will be celebrating the 60th birthday of Cecilia McDowall. The composer will talk to Sean live in the studio.
Presented by Sean Rafferty.
With a selection of music and guests from the music world.
Main news headlines are at 5.00 and 6.00
E-mail: in.tune@bbc.co.uk.