Main content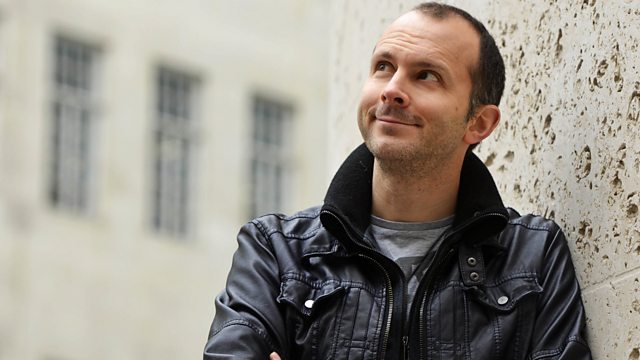 08/05/2011
Investigating the numbers in the news. Featuring child poverty, climate refugees and Sir Henry Cooper's left hook.
In this week's programme:
The blogosphere has been awash with accusations of a climate change conspiracy. The UN, it's claimed, tried to cover up a prediction made about "climate refugees". More or Less investigates.
What really happened immediately after Henry Cooper knocked Cassius Clay to the floor in their famous 1963 fight?
In late April, the OECD (the Organisation for Economic Cooperation and Development) released a report stating that progress in reducing child poverty in the UK has stalled. But how is child poverty measured? And is the official measure the best way to think about it?
And finally: Professor Danny Dorling, a geographer at the University of Sheffield, offers a surprising statistical overview of Britain.
Producer: Richard Knight.