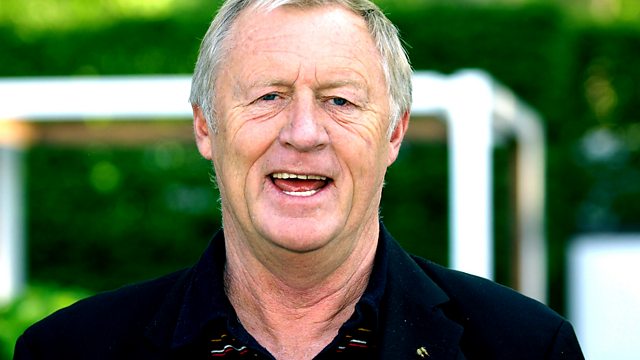 Chris Tarrant Sits In
Chris Tarrant sits in for Steve Wright and chats to US prosecutor Marcia Clark, best known as the head prosecutor in the OJ Simpson case, and former Eurovision winners The Original Bucks Fizz. Plus two callers go head to head in Battle of the Oldies, the latest showbiz and lifestyle news, and loads of great tunes!
Last on
Giant penguins and tiny kangaroos - the amazing stories behind Steve Wright's factoids
Pick YOUR Non-Stop Oldies!