Main content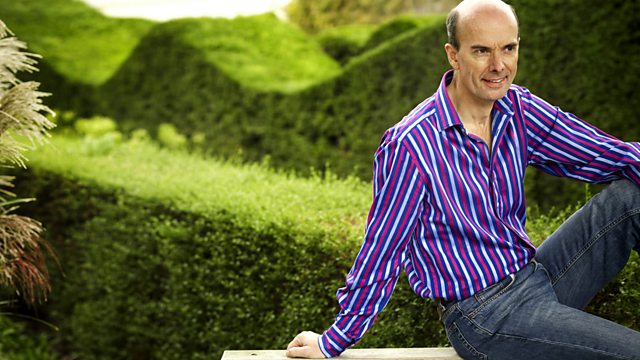 Bournemouth Symphony Orchestra - Janacek, Tchaikovsky
Kirill Karabits conducts the Bournemouth Symphony Orchestra. Janacek: Taras Bulba. Tchaikovsky: Piano Concerto No 1 (soloist - Kirill Gerstein). Tchaikovsky: Symphony No 2.
Live from the Lighthouse, Poole.
Presented by Martin Handley.
The Bournemouth Symphony Orchestra is led by its Principal Conductor Kiril Karabits in music with connections to his homeland, Ukraine. Janacek's stirring rhapsody, Taras Bulba, is based on episodes from Gogol's story of a Cossack family going to war against Poland, with military music to the fore. Tchaikovsky spent many summers with his sister's family in Ukraine (or 'Little Russia' as it was known to Russians then), and some of the folksongs he heard there can be found in both his hugely popular Piano Concerto no.1 and his Second Symphony.
Janacek: Taras Bulba
Tchaikovsky: Piano concerto no.1
8.30 Interval Music
8.50 Part 2
Tchaikovsky: Symphony no.2 'Little Russian'
Kirill Gerstein (piano)
Bournemouth Symphony Orchestra
conductor Kirill Karabits.