Main content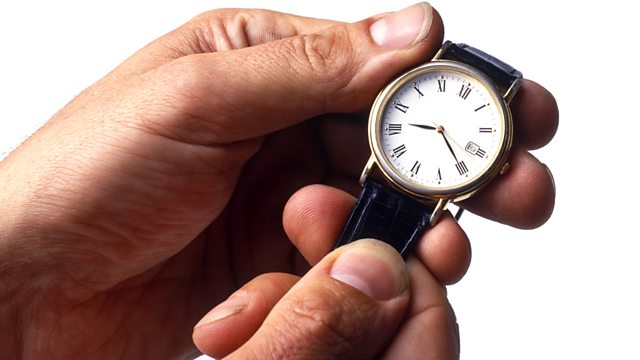 A History of the Interval
Paul Allen traces the history of the interval. When were concert and play intervals introduced, what is their effect and will they continue?
We know that the dramatists of Ancient Greece presented their work in a festival that lasted days and was both competitive and religious. But, following the inexorable horror of Oedipus's tragedy, did the audience have a break? Some dramas of the Middle Ages actually began in the interval, inasmuch as they were performed during pauses in the liturgy. Shakespeare's plays were originally performed without a break, though members of the audience came and went as they pleased. But by the middle of the 19th century full curtain calls were taken at the end of the first act. Today, at Glyndebourne, no matter how urgent the drama, the performance stops long enough for everyone to have a full meal and a snooze, before returning to the opera. But the National Theatre's current production of 'Frankenstein', which lasts two hours, is played straight through, to the discomfort of some of those not forewarned.
In this interval feature the writer and broadcaster Paul Allen explores the interval itself. He talks to a conductor, a director, performers, a bar person and audience members to find out how and when the interval came about; its purpose, physical, social and economic; and its dramatic and musical effect.
Producer: Julian May.
Last on
Broadcasts