Main content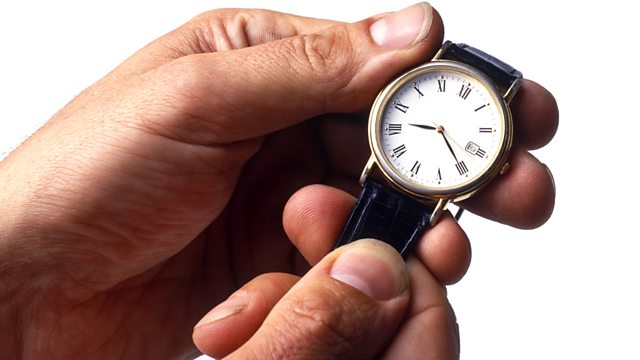 The Ballad of Wash Common
Poet Michael Symmons Roberts presents a lyrical evocation of the area around Wash Common, Newbury, a place which has both been home and an inspiration to him.
To complement the concert from there, a lyrical evocation of the area around Wash Common, Newbury, by poet Michael Symmons Roberts, who used to live there in the 1980s.
Wash Common is the location of five Bronze Age tumuli and was also the site of one of the bloodiest battles in the English Civil War, the First Battle of Newbury. The area used to be flat open heathland, but since the 19th century, residential housing has gradually encroached on the common. Michael has written on the common, and on its near and more famous neighbour, Greenham Common, in his collections 'Raising Sparks' and 'Burning Babylon'.
Through interviews, sound and poetry, Michael conjures the landscape and the residents of Wash Common, past and present.
Produced by Emma Harding
PRESENTER: Michael Symmons Roberts is a poet, broadcaster, librettist and novelist. His poetry collections include 'Raising Sparks', 'Burning Babylon', which was shortlisted for the TS Eliot Prize, and 'Corpus', which won the Whitbread Award for Poetry. His continuing collaboration with composer James MacMillan has led to two BBC Proms choral commissions, song cycles, music theatre works and operas for the Royal Opera House, Scottish Opera, Boston Lyric Opera and Welsh National Opera. Their WNO commission - 'The Sacrifice' - won the RPS Award for opera.