Main content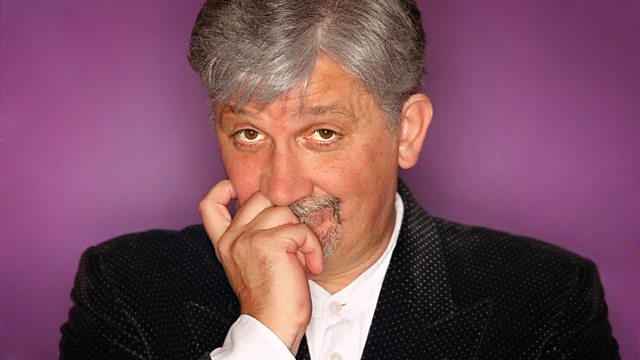 08/05/2011
Russell Davies celebrates the presumed centenary of Robert Johnson. Other featured artists include Doris Day, Elvis Presley and Fred Astaire.
Much of this week's show is driven by a deluge of new releases but we open with the answer to a regular enquiry by many listeners: what IS that signature tune? Russell reveals all before moving on to celebrate the presumed centenary of blues singer Robert Johnson, telling how he once met the subject of Johnson's song Love in Vain, which we hear.
This is followed by Doris Day's fine rendition of a similarly named song by Jerome Kern, In Love in Vain. The Kern theme is continued with two more of his songs included on recently received CDs and three Gershwin songs fall into this category as well, two of them rare: George Byron's seldom-heard By Strauss (the very first recording of the song?) and a previously unreleased full version of A Fine Romance by Fred Astaire. Further reviews of new albums follow, giving us Hutch, Elvis Presley, Ina Ray Hutton and Bing Crosby.