Main content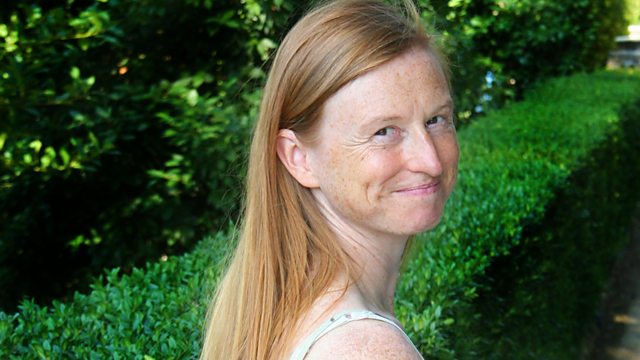 Ruth Goodman
Michael Berkeley's guest is social and domestic historian Ruth Goodman. Her choices include music by Herold/Lanchbery, Prokofiev, Stravinsky, Purcell, Handel, Paganini and Glass.
Michael Berkeley's guest this week is the social and domestic historian Ruth Goodman, well known to TV viewers as the co-presenter of highly successful historical reality series such as 'The Victorian Farm', 'The Edwardian Farm', 'Tales from the Green Valley' and 'The Victorian Pharmacy'. She is a freelance consultant, offering advisory services to museums, theatres, and educational establishments around the country. Her particular interest is the domestic - how daily lives were lived in former times from the Tudor to Edwardian periods; and her courses and lectures - delivered in her trademark lively and hands-on style - cover many topics from 'History of Eating', 'Victorian Cleaning' and 'Medicine - A Consumer's Guide' to 'Babies and Birth', and 'A Good Death'.
As might be expected of such a live wire, Ruth is passionate about music, and particularly dance, of which she herself is an enthusiastic exponent. Dance informs many of her choices, from the famous Clog Dance from the Herold/Lanchbery ballet 'La fille mal gardee', to the Dance of the Knights from Prokofiev's 'Romeo and Juliet' and 'The Princesses' Round Dance' from Stravinsky's 'The Firebird'. She also chooses two baroque pieces - an extract from Purcell's 'Fairy Queen' and Handel's 'Arrival of the Queen of Sheba', as well as Itzhak Perlman playing Paganini's Caprice No.5, 'Knee Play 5' from Philip Glass's opera 'Einstein on the Beach', and 'The Floating Crowbar' for bagpipes - an instrument which plays a major role in Ruth's own domestic life.