Main content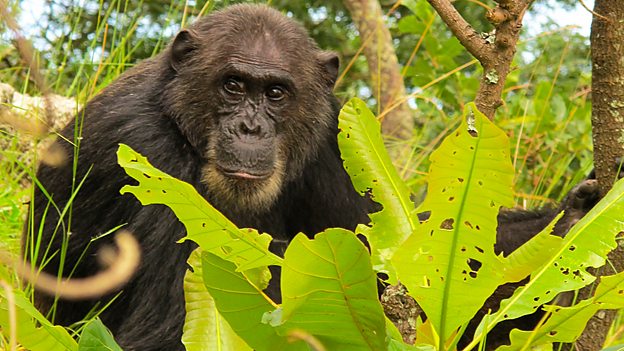 Saving Species
Examining the world of nature and the challenges of wildlife conservation
Supporting Content
Links from this week's programme

The links mentioned in the most recent programme can be found on the relevant

episode page

The Open University - iSpot

Do you know what life there is in your garden?

 

Share your nature observations with others on iSpot.

 

Conservation Stories

Explore more conservation and biodiversity stories as they unfold from around the world with the Open University. Listen to experts in the field.

Museum of the Dead

Visit a potential future with species that slipped into the Museum of the Dead.

 

What would the world be like without Beavers or Gorillas?