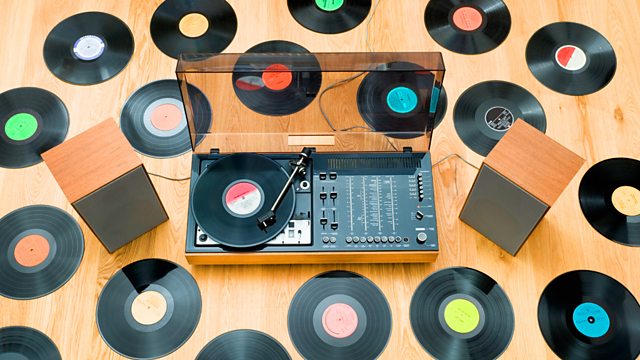 30/04/2011
It's the World's only Vinyl Music show, celebrating the format with musicians who are avid collectors.
Presented by Pete Paphides, former Chief Rock Critic at The Times, and now writer for Mojo and The Guardian. He has a vinyl collection worth $1m.
In the first hour he invites Paul Weller and Laura Marling in together to share treasures from their collections. Then in the final hour he travels to the Brighton home of Norman Cook aka Fatboy Slim, to rummage through his collection.
Last on