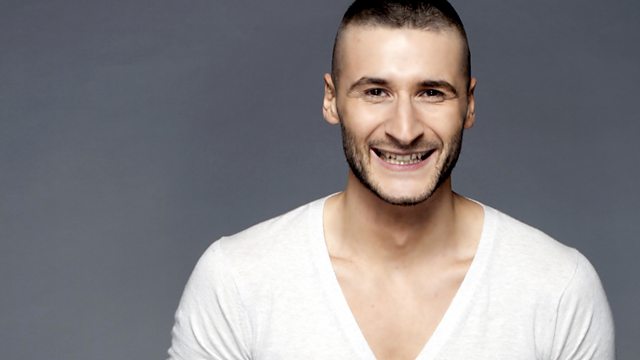 Jakwob on the phone & Radio 1 Big Weekend Mini Mix!
Jakwob catches up with Kissy on the phone about his debut album, how perhaps he shouldn't be pigeon holed as a Dub step producer and joining the Kissy Klub for the very first time.
Plus Kissy drops an epic Radio 1 Big Weekend in Carlisle Mini Mix - with loads of big named acts squished into 5 minutes. Don't forget you can watch the highlights of the artists on the Main Stage and In New Music We Trust Stage from 4pm and throughout the night each day via the power of the Red Button.