Main content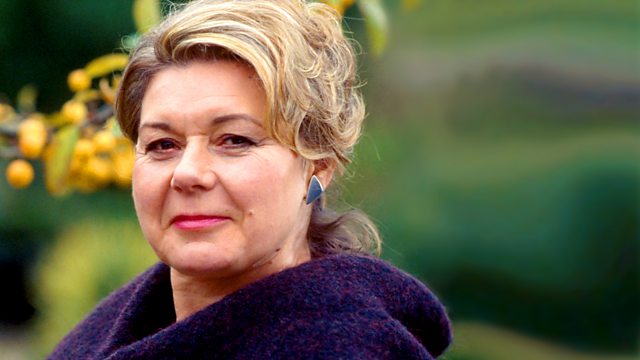 Jill Paton Walsh - A Piece of Justice
Mystery and danger threaten Fran when she takes over the biography of mathematician Gideon Summerfield. Stars Barbara Flynn.
When Fran gets the chance to take over the biography of the great mathematician Gideon Summerfield, she rapidly discovers there's a mystery over a few days he went missing in August 1978.
Her friend Imogen is the first to realise she may be in danger...
Dramatised by Neville Teller from the novel by Jill Paton Walsh.
Imogen Quy ..... Barbara Flynn
Janet Somerfield ..... Rosemary Leach
Francis Bullion ..... Tracy Wiles
Josh ..... Robert Harper
Dr Mistral ..... James Greene
Lady Buckmote ..... Marlene Sidaway
Sir William Buckmote ..... Geoffrey Whitehead
Professor Maverack ..... Colin Starkey
Meredith Bagadeuce ..... Peter Howell(
Pamela Zephyr ..... Di Botcher
David Swann ..... Iwan Thomas
Director: Janet Whitaker
First broadcast on BBC Radio 4 in 1998.