Main content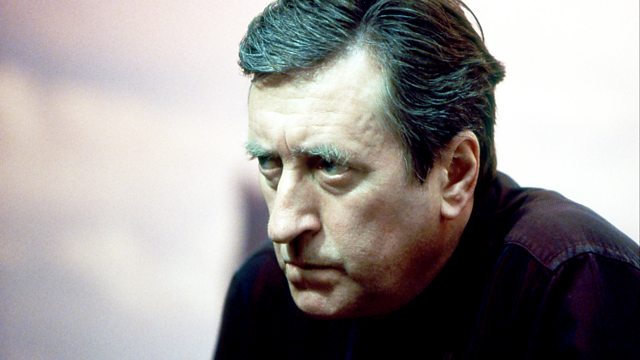 Commander Sam Vimes faces the unstoppable tide of history as it rolls towards him, aided by his enemy, Carcer. Stars Philip Jackson. From March 2008.
Thrown back in time, Commander Sam Vimes of the City Watch relives the glorious revolution of his youth. But he must also protect his younger self from arch-enemy Carcer.
Terry Pratchett's Discworld novel dramatised by Robin Brooks.
Stars Philip Jackson as Sam Vimes, Carl Prekopp as Young Sam, Paul Ritter as Carcer, Clare Corbett as Rosie, Sam Dale as Colon, Ben Onwukwe as Dr Lawn, Joseph Kloska as Reg Shoe and Peter Marinker as Major Clive.
Director: Claire Grove
First broadcast on BBC Radio 4 in 2008.