Main content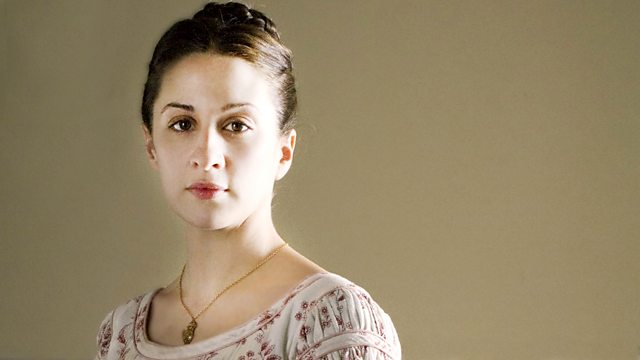 Tame Cat
Morven Christie reads Daphne Du Maurier's rediscovered story about a young woman who doesn't realise her power, who is oblivious to how attractive she has become.
In Tame Cat by Daphne du Maurier, a young woman returns from finishing school in Paris anticipating a happy reunion with her mother and an introduction to adult life in London society. Unfortunately, she is oblivious to how attractive she has become and the consequences that will have for her...
Tame Cat is taken from The Doll: Short Stories, the newly published collection by Daphne du Maurier. This includes several pieces recently rediscovered by an enthusastic devotee of the famous writer. Written early in her career these stories reveal the dark themes explored in the novels that made her name.
Three other short stories from this collection are being broadcast on Radio 4 on the afternoons of 3-5th May.
Reader: Morven Christie
Abridger: Richard Hamilton
Producer: Lucy Collingwood.