Main content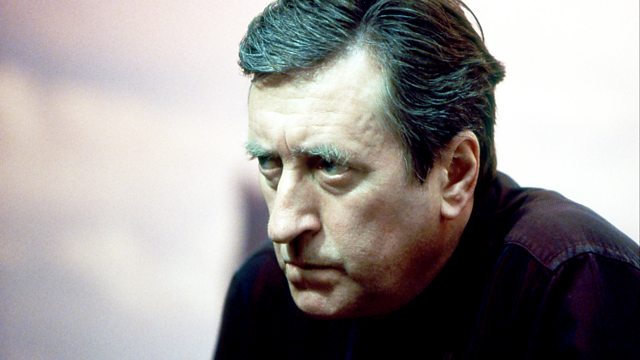 Commander Sam Vimes is stuck in the past...literally. Unfortunately, so is an old arch enemy and assorted foes. Stars Philip Jackson. From March 2008.
Thrown back in time, Commander Sam Vimes of the City Watch is training his young self in the art of policing - then runs into his old enemy, Carcer.
Terry Pratchett's Discworld novel dramatised by Robin Brooks.
Stars Philip Jackson as Sam Vimes, Carl Prekopp as Young Sam, Paul Ritter as Carcer, Clare Corbett as Rosie, Sam Dale as Colon, Ben Onwukwe as Dr Lawn, Peter Marinker as Tilden and Rachel Atkins as Lady Meserole.
Director: Claire Grove
First broadcast on BBC Radio 4 in 2008.