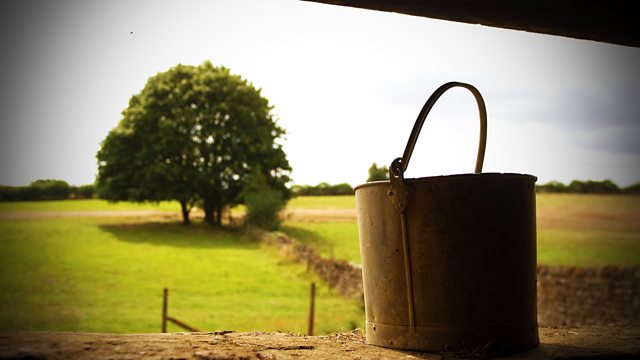 05/05/2011
As George helps Will move pheasant chicks into the rearing pen, they're met by Lynda, who reminds Will, and later Emma, to vote by 10pm tonight. Lynda and Emma comment on the renovation work at 3, The Green - an Amside property - before Will asks a favour of Emma. In fact, it may help her as well. He wants to have George over for another night tomorrow, until Sunday. When Emma agrees, Will suggests they could even make it a more regular arrangement.
Impressed by the new yield figures, Ruth is quick to share them with David. But David's cautious about getting too carried away. Ruth's disappointed he's not more buoyed by the news.
Pip invites Spencer over to meet her parents and David and Spencer immediately hit it off. David's pleased to learn that he knows Spencer's farming family. Ruth invites Spencer to look around their milking parlour, but Pip jumps in. He's already had a tour.
Spencer's a hit with David and Ruth, but David admits he's just relieved the guy isn't another Jude. Ruth then nudges David to join her at the polling station. It's time to vote, before Lynda nabs them again!
Last on
Who knows their character best?