Main content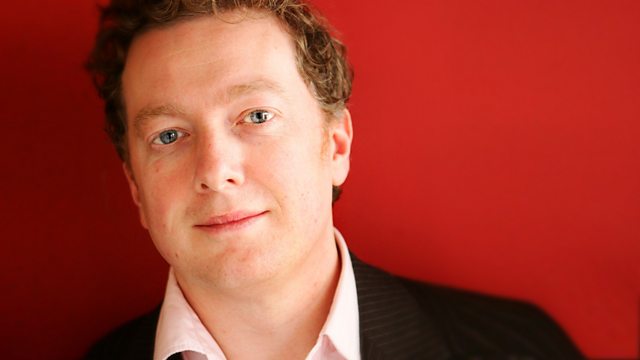 Pop Culture Pilgrims
Matthew Sweet travels to Blackpool to examine the purpose of pilgrimage today. He visits the town's tower, for years a site of 'social pilgrimage'.
Matthew Sweet examines the purpose of pilgrimage and how deeply rooted it is in the human psyche. As society becomes ever more secular, Matthew explores our continuing need to use places as points of focus for storytelling and connection with the past. Matthew will visit Blackpool Tower, for years a site of social pilgrimage for the working classes, to learn more about its appeal and discover if he can draw parallels with the pilgrims journeying en masse to Lourdes or Mecca.
Visitors to Abbey Road in St John's Wood, London, explain why they are drawn from all over the world to walk the famous zebra crossing, recreating The Beatles' iconic album cover of the same name. As they walk in the footsteps of the Fab Four, stories of teenage dreams, lifelong relationships with music and first experiences of travel emerge.
For centuries, Rosslyn Chapel outside Edinburgh has been entwined in myth, legend and secrecy. When it was featured in the final scenes of Dan Brown's blockbuster The Da Vinci Code hundreds of thousands of visitors descended on the village of Roslin to visit the chapel. Many came to photograph a film set but as visitors explain in their own words, this complicated and compelling building's powerful atmosphere pulls many of them in to form a much deeper relationship.