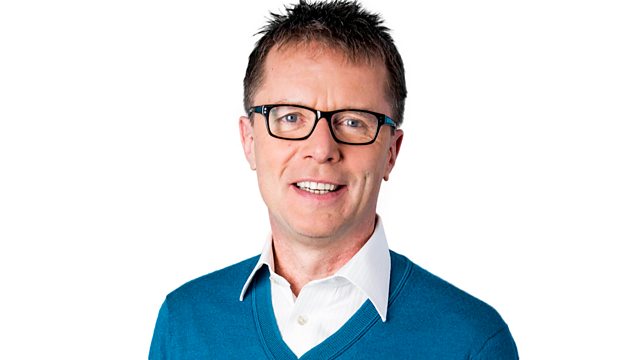 Unarmed Osama
Nicky Campbell asks: do you care that Osama Bin Laden was unarmed when he was killed?
The White House now says that the world's most wanted man was not carrying a weapon when he was shot dead by American special forces. Some people are calling it an unacceptable summary execution. Or perhaps you think that taking out a mass-murdering terrorist was the only sensible solution.
Guests include Jim Smith, who witnessed the terrorist attack at Glasgow Airport; Daily Telegraph blogger and Conservative MEP, Daniel Hannan; and the journalist and writer, Toby Young.
Last on