Main content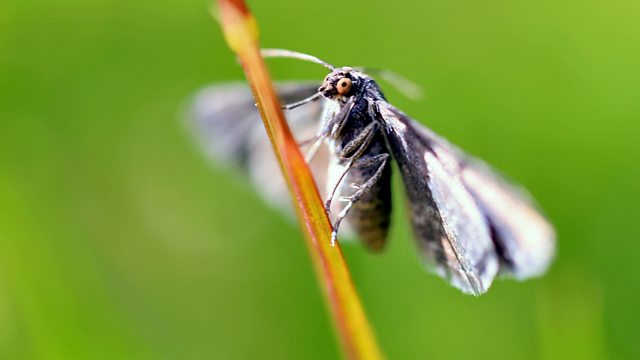 Requiem for a Moth
4 Extra Debut. Martin Wainwright explores Britain's fascination with moths - and hears the plans of composer Harrison Birtwistle. From May 2011.
Britain's enthusiasm for moths gets far less attention than its love of bird watching. But "moth-ing" is a fast growing, sociable recreation that draws us closer to the biodiversity of our cities and countryside.
Martin Wainwright seeks out the men and women who pursue the thousands of brightly coloured species of moth.
Composer Sir Harrison Birtwistle talks about his life-long passion for the insects and how his music, receiving its premiere in October 2012, will pay tribute to their enduring appeal.
Martin spends an evening in the woods of Yorkshire welcoming in the new season of moths, and meets Madeleine Moon MP, who reveals why moths are so crucial to our survival and why moth-fancying is a peculiarly British pastime.
Producer: Iain Chambers
A Just Radio production for BBC Radio 4.