Main content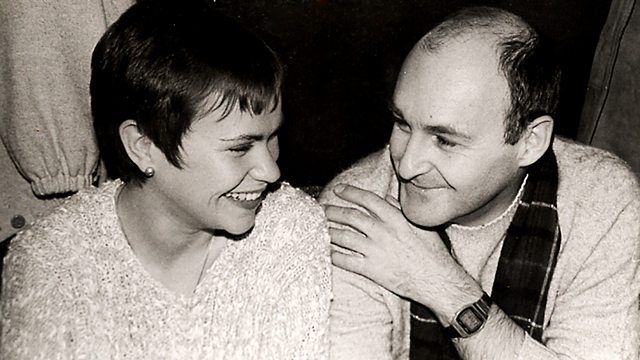 Knut and Paula try hard, but the stress of a long-distance relationship begins to takes its toll. Starring Jonathan Keeble.
The series which explores the 20th century through the diaries and correspondence of real people, returns with "The Iron Curtain" by Nell Leyshon. The drama is inspired by the diaries of Paula Kirby, who went to teach English in East Germany in the 1980s, and her correspondence with paediatric surgeon Knut Löffler.
Back in England, Paula finds a new flat and job. Knut and Paula telephone and write as much as possible but the stresses of a relationship across the Iron Curtain take their toll.
Cast
Paula ...... Charlotte Emmerson
Knut ...... Jonathan Keeble
Rebecca ...... Danielle Henry
Stefan ...... David Seddon
Mrs Waters ...... Melissa Jane Sinden
Directed by Susan Roberts.