Main content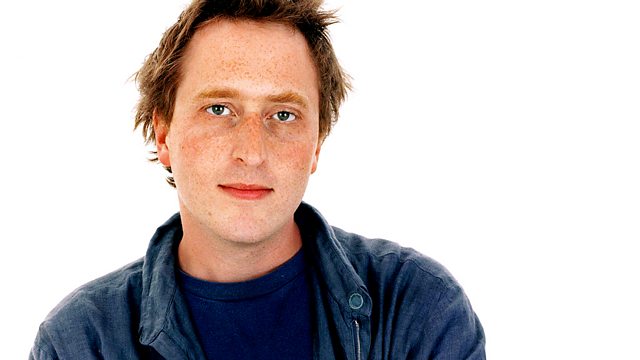 What are the qualities that make a good spy? Jon Ronson talks to a number of spies to find out with surprising results.
Writer and documentary maker Jon Ronson returns for another series of fascinating stories shedding light on the human condition.
Jon Ronson talks to comedian Josie Long who found herself in a situation where she had to make a choice on whether to spy on someone's life... did morality step in? Writer Danny Wallace recalls the days when a spy was sent to his home to spy on his father, a leading expert on East German literature.
Johnny Howorth, rookie documentary maker, was also in a situation where he was asked by US Marshals to spy on the couple Ed and Elaine Brown who were convicted of tax crimes. As he naively got more deeply involved, he feared another Wako and had to make a difficult decision... John Symonds, a so-called 'romeo spy' also tells his sometimes shocking story.
Producers: Laura Parfitt and Simon Jacobs
An Unique production for BBC Radio 4.
Featured in...
Radio 4 presents a selection of programmes dedicated to secrets, spies and espionage