Main content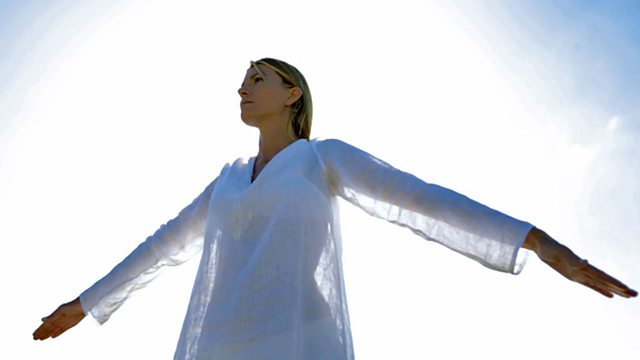 Personal Space - Suicide and Bereavement - Reporting Neuroscience
Claudia Hammond reports on a new support scheme for families bereaved by suicide.
New research conducted by Matthew Longo at the Department of Psychological Sciences at Birkbeck, University of London has found that feelings of claustrophobia could be related to our sense of personal space. And it could be determined by the length of our arms.
Suicide and Bereavement:
On average there is one death from suicide in the UK every 90 minutes. This means of course that a higher number than this find themselves bereaved in the most shocking of circumstances. It is such a unique kind of death that people can find themselves grieving alone and isolated.
This month a new support group is starting, run by the Samaritans in conjunction with Cruse Bereavement Care. The idea is to bring together their expertise in bereavement with the Samaritans' experience of issues surrounding suicide. The project is initially being launched in London and for more information e-mail Outreach@cls.org.uk or call 020-7439-1406.
Reporting Neuroscience:
Hardly a day goes by without a headline suggesting an area in the brain will light up if we eat chocolate or meet someone we like. But are we reading too much into this kind of research? Diane Beck, Assistant Professor of Psychology at the University of Illinois, feels some of results are over-simplified by researchers and journalists, and tell us much less about ourselves than we might like to think.