Main content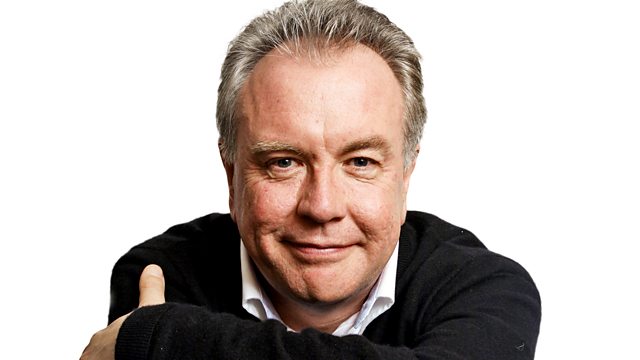 Osama bin Laden, Sir Henry Leach, Sir Henry Cooper, Hubert Schlafly and Arthur Laurents
Matthew Bannister on terrorist Osama Bin Laden, First Sea Lord Admiral Sir Henry Leach, British heavyweight boxer Sir Henry Cooper and screenwriter Arthur Laurents.
On Last Word this week:
Face to face with Osama Bin Laden. We talk to three men who met the leader of Al Qaeda.
Admiral Sir Henry Leach, the First Sea Lord who persuaded Margaret Thatcher to send a task force to re-take the Falkland Islands.
Sir Henry Cooper, who had a successful track record as a heavyweight boxer but is best remembered for a fight against Cassius Clay (otherwise known as Muhammad Ali) that he lost.
Hubert Schlafly - the television pioneer who came up with the teleprompter machine.
And Arthur Laurents, playwright and screenwriter whose best known works were the musicals West Side Story and Gypsy.
Last on
Broadcasts