Main content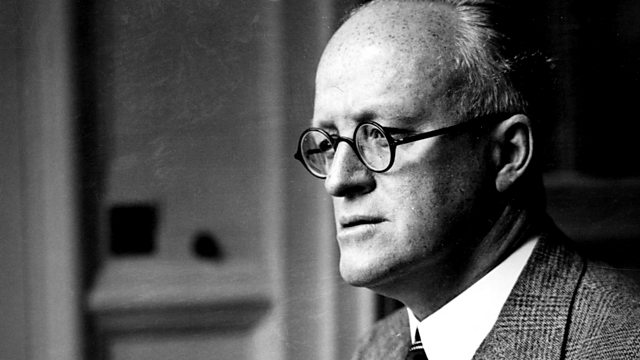 The Walpole Chronicle
Eric Robson investigates why the bestselling writer of the 1920s and 1930s, Hugh Walpole, has been forgotten. From 2011.
The novelist Hugh Walpole was one of the most successful writers of his generation; a consummate story teller. In the 1920s and 30s he was a publisher's dream ticket.
Each new novel dramatically outsold the one before. On his lucrative literary tours of America he pulled in even bigger audiences than Charles Dickens who had done the circuit 80 years before. He was a friend of and admired by Virginia Woolf, Arnold Bennett, John Buchan, Henry James, Clemence Dane, and T.S. Eliot. He wrote more than 50 books including 36 novels. He was the master of the epic family saga and also an accomplished writer of psychological thrillers and supernatural tales. Carl Jung thought Walpole was a better psychologist than many of his professional colleagues.
Today Walpole is largely forgotten. It was said that "the works of Hugh Walpole will go on forever" but today only a couple of his books are still in print. But what caused this catastrophic decline in Walpole's reputation?
For this re-appraisal of Walpole and his work Eric Robson travels to the Borrowdale Valley in the Lake District where Hugh settled for the last twenty years of his life. We go in search of this larger than life character who denied the existence of income tax, spent several fortunes on collections of books and art works and sought the love of London's literary set only to be ridiculed and parodied whilst his back was turned. Why has the verdict of posterity apparently been so harsh?
Producer: Barney Rowntree
A Somethin Else production for BBC Radio 4