Main content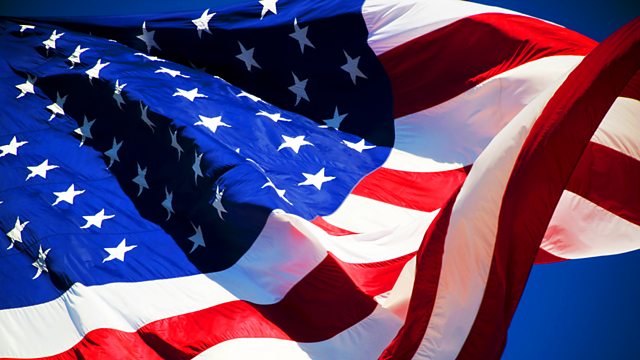 01/05/2011
The poor strive to be them, politicians strive to please them, but the definition of America's middle class remains elusive. Americana takes a closer look.
What IS the middle class in America?
Politicians make promises to them, the poor strive to join them - the middle class in the United States is an ever-shifting target. Americana talks with economic analysts, social historians, authors and everyday citizens to help define and explain the importance of the group in the USA.
Bernie Madoff from prison:
Bernie Madoff may be responsible for upsetting the class status of hundreds of Americans by dishonestly shifting their investments, retirement and savings - to the tune of 65 billion dollars. The crime sent him to prison for life. Diana Henriques describes the Bernie Madoff of today, two years into his prison sentence.
Suburbia - a magical land for the middle class:
Nearly a third of Americans live in the suburbs these days. Historian Rosalyn Baxandall explains the charms and changes of one of the earliest American suburbs - Levittown, New York.
SPAM festival:
If the suburbs are home to the middle class, packaged foods are the quintessential item found in the kitchens of those homes. SPAM first hit American stomachs in 1937. Today in Hawaii many Americans continue to enjoy it and celebrate the canned ham with gusto.