Main content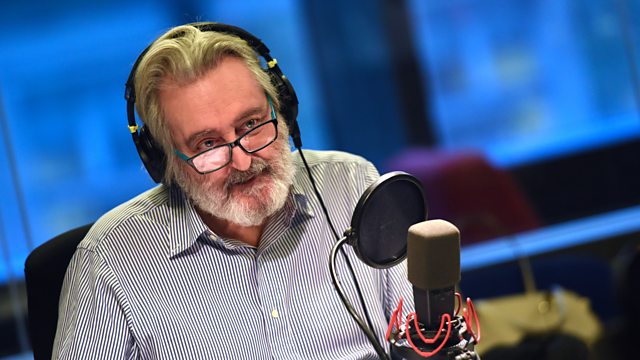 30/04/2011
Paul Lewis takes a look at final salary pension schemes in this Money Box special, and asks what killed them?
More and more companies are closing the doors of their final salary pension schemes- either to new members or existing ones. But have they become too expensive?
Paul Lewis looks back to see why this type of final salary pension has become unpopular with employers. Blame is often laid at the feet of Gordon Brown, who as Chancellor introduced a tax affecting pension fund investments. But was that really a factor? The programme explores less well-known rules and changes that were really to blame for killing the final salary pension.