Main content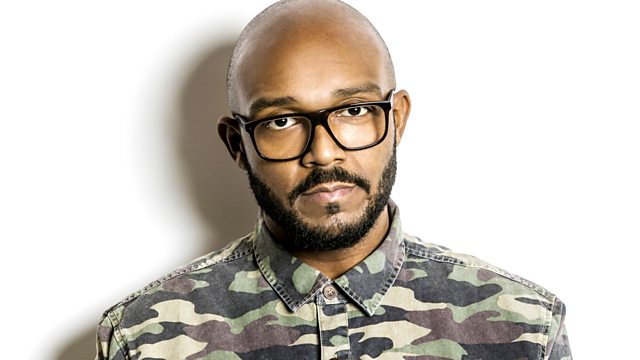 Ms Dynamite Exclusive, Slow Jams and Dubstep With Starkey!
Ms Dynamite hits up Mistajam with not only a Jam Hot but a world premier of her latest track.
As part of the RnB Takeover day Mistajam plays some fresh and classic Slow Jams.
Starkey delivers tonight's Daily Dose Of Dubstep.
Music and featured items
Mistajams Slow Jams

Mistajam slows it down for 45 minutes of smooth and sexy tunes for the r&b takeover!

Duration: 45:43

Jam Hot

Mistajam's Slow Jam Mixtape

Dubstep: Starkey Serves Up Your Daily Dose Of Dubstep