Main content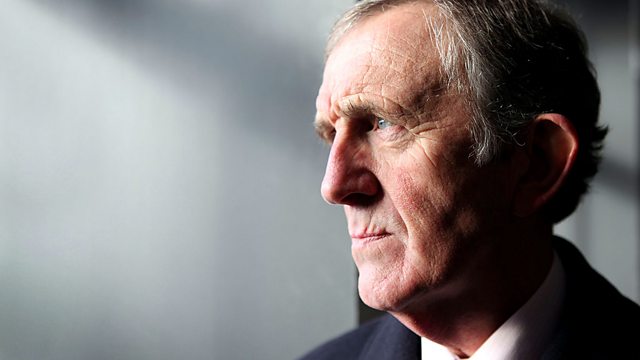 Jon Venables: What Went Wrong?
The man who brought Jon Venables and Robert Thompson to justice for the murder of two-year-old Jamie Bulger goes on a journey to find out what led to Jon's return to jail.
What should we do with children who commit serious crime? Following the recall of Jon Venables who, along with his friend Robert Thompson, murdered two-year-old James Bulger in Liverpool aged just ten, it's a question that many experts are asking.
Retired detective Albert Kirby, the man who brought Venables and Thompson to justice, goes on a journey to find out what happened to Jon, the system that was designed to rehabilitate him, and what led to him being returned to jail.
Featuring experts, practitioners, and people who knew Venables, this thought-provoking, challenging documentary lifts the lid on the system of secure children's homes, and asks if more should be done for the next generation of serious child criminals.