Main content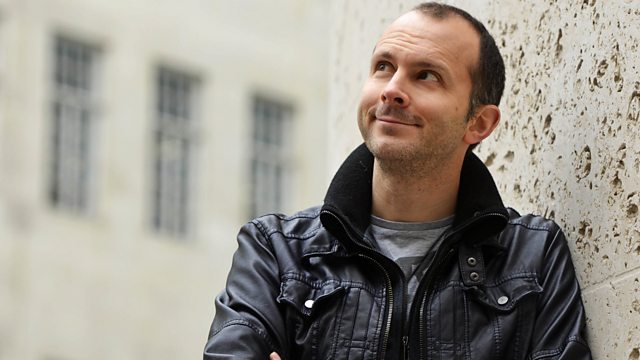 29/04/2011
A cornucopia of wedding-related numbers, and AV explained.
Note: The 29 April 2011 edition of More or Less is truncated. This copy reflects the content of the full programme broadcast on 1 May 2011.
This week we present a cornucopia of wedding-related numbers, including:
Why we predict a jump in the number of weddings next year (hint: it will have nothing to do with the Royal Wedding);
How much does the average British wedding cost (less than you might think);
Can we know how many people watched the Royal Wedding (probably not);
Do married men earn more? (Yes, according to 140 years of baseball stats.)
Also in this week's programme: we explain the alternative vote electoral system, using limericks and puddings.
Last on
Broadcasts