Main content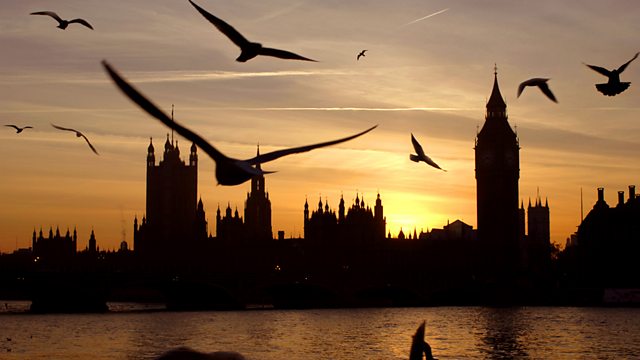 23/04/2011
The prime minister led calls for intervention in Libya as defence cuts hit. Mary Ann Sieghart probes the apparent contradictions in the coalition's foreign and defence policies.
As part of its plan to reduce the budget deficit, the coalition's Strategic Defence and Security Review last year envisaged radically slimmed-down military forces for Britain, with controversial cuts to numbers of troops, naval vessels, aircraft and weapons. Yet within weeks the prime minister led calls for intervention in Libya.
Mary Ann Sieghart explores the apparent contradictions between the high-minded rhetoric of the Government's foreign policy and the planned cuts in defence spending. Do British prime ministers too often will the ends of foreign policy while lacking the means to deliver them? Are financial pressures finally forcing Britain to match its defence forces to its diminished power in the world? Or is a more modest UK role in international affairs dangerous and too rigid for a fast-changing world? And what is the state of the relationship between politicians and the military?
She talks to former Chief of the Defence Staff, Lord Guthrie; the leading historian of British politics, Peter Clarke; and the defence minister, Gerald Howarth; and discusses the issues with three parliamentarians with diverging views: the former Conservative minister, David Davis; the former Labour defence secretary, Lord Hutton; and the opponent of Libyan intervention, Barry Gardiner, MP.
Producer Simon Coates.
Last on

Broadcast