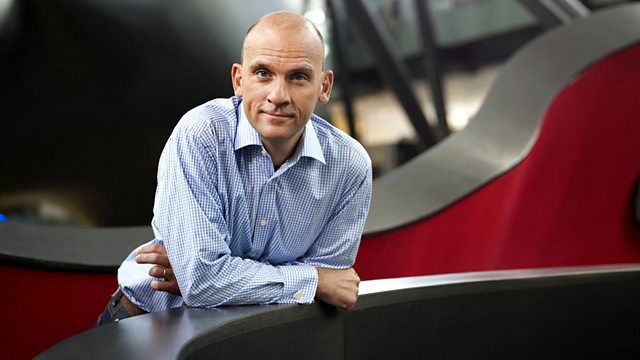 Mike Westbrook 75th Birthday Concert
Jez Nelson presents the 75th birthday concert of distinguished British bandleader and composer Mike Westbrook. Since the early 1960s, Westbrook has been prolific as a bandleader, jazz pianist and composer whose music is characteristically bold and presented in unusual formats. He has been commissioned by numerous international big bands and with his wife, the singer/librettist Kate Westbrook, has written a number of cabaret and music-theatre pieces, alongside music for classical ensembles and smaller jazz groups.
This concert features various line-ups drawn from a group of players associated with Westbrook over the years, including Chris Biscoe, Steve Berry and Kate Westbrook. It features the premiere of a new work, The Serpent Hit for voice and saxophone quartet.
Presenter: Jez Nelson
Producer: Russell Finch.
Last on