Main content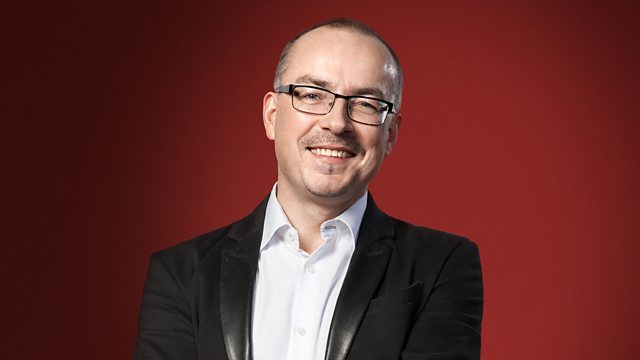 Building a Library - Rossini: Stabat Mater
With Andrew MacGregor. Including Building a Library - Rossini: Stabat mater; Baroque instrumental music by Vivaldi and Bach; Disc of the Week - Rachmaninov: Symphony No 2.
CD Review - Andrew MacGregor with all that's new in the world of classical music recording
09.30 Building a Library: Rossini Stabat Mater - Richard Osborne recommends a recording
10.30 Baroque instrumental music - David Vickers looks at some recent recordings of music by Vivaldi, Bach, Alessandro Scarlatti and Rosenmuller.
12.40 Disc of the Week - Rachmaninov Symphony no 2 Orchestra dell'Accademia Nazionale di Santa Cecilia, Antonio Pappano (conductor).