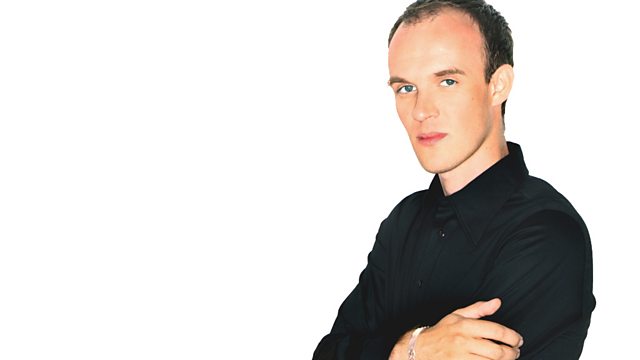 22/04/2011
The Good Friday film show, with Colin Paterson, Boyd Hilton and Nigel Floyd.
Colin talks to Ray Winstone about his new film Tracker. Ray reveals that he could be working on a follow-up to The Long Good Friday.
Kim Newman has written a book called Nightmare Movies, which was orignally released in 1988 but is back in bookshops in a updated form. He is much happier now with the state of horror movies than he was in 1988.
Kidulthood director Menhaj Huda tells the boys about his new film Everywhere and Nowhere.
Reviews this week are Arthur ("not as bad as people have said"), Adele Blanc-Sec (quite a strange French film with some witty moments but in Boyd's words "one of the oddest films I've ever seen") Pina 3D and TT 3D: Closer to the Edge (starkly different uses of the medium but both effective).
Also reviewed, Fast & Furious Five ("all right with an hour of boredom in the middle") and Beastly ("Beauty and the Beast for 15 year olds").
Download the podcast at bbc.co.uk/podcasts/5live.
Last on
The Wittertainment Code of Conduct