Main content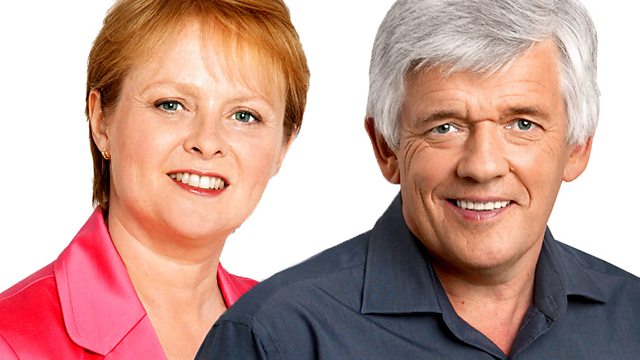 21/04/2011
With Eleanor Oldroyd and Peter Allen. News on the death of journalists in Libya. Reports of a ten mile wide grass fire in the Brecon Beacons and the return of Ab Fab.
Presented by Eleanor Oldroyd and Peter Allen.
Detectives investigating parcel bombs sent to the Celtic manager, Neil Lennon, and two prominent supporters of the club say they need to trace three potential witnesses. 5 live Drive gets the latest.
The Government's issued a smog warning for the Easter weekend. Officials say high levels of ozone and polluting particles are expected across England and Wales because of the warm and still conditions. An envrionmental researcher explains why the warning has been issued.
The UK's second largest police force -- West Midlands -- has announced that it's lowering its target times for responding to 999 calls. 5 live hears from West Midlands Police.
Two security experts claim that Apple iPhones and 3G iPads are secretly recording and storing details of their owners' movements. We talk to the security expert who made the discovery.