Main content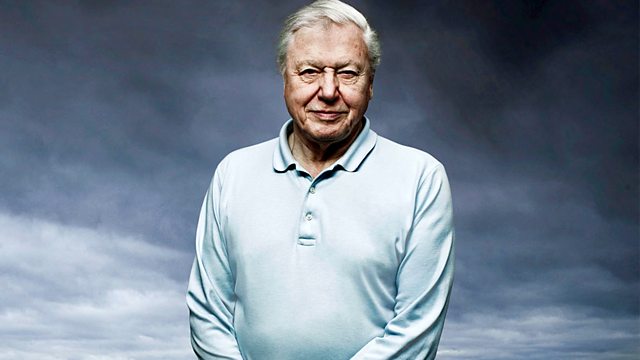 Although David Attenborough hates rats, having filmed them he explains why they should be respected. From April 2011.
It might be surprising to hear, but Sir David Attenborough has made it known over the years that rats are not his favourite animal.
In this piece, dedicated to his nemesis, Attenborough with great wit and skill tells us of the living nightmare he endured whilst on location in a place infested with them. If that wasn't enough, whilst making Life of Mammals, he devoted a whole programme to them - and to balance his own personal view went to an Indian temple where the rat is revered and even encouraged to swarm in vast numbers.
But in a clever twist of the story, as is the hallmark of David Attenborough, in no uncertain way he tells us why they should be respected.
Written and presented by David Attenborough
Producer: Julian Hector
First broadcast on BBC Radio 4 in April 2011.
Last on
Broadcasts