Main content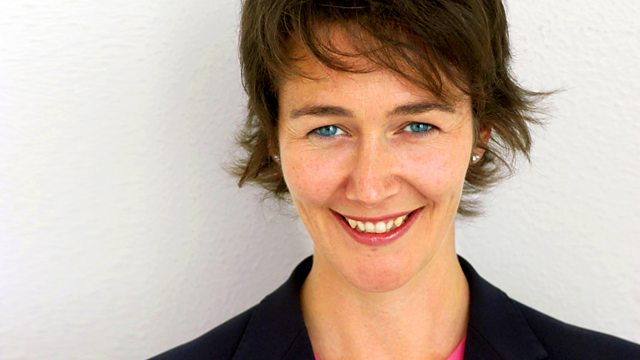 Tim Hetherington, Barbara Harmer, TP Flanagan, Prof David Bowen, Elisabeth Sladen
Jane Little on the award-winning photographer Tim Hetherington; pilot Barbara Harmer, who flew Concorde; Irish landscape painter TP Flanagan; and actress Elisabeth Sladen.
On this week's Last Word Jane Little discusses the lives of the award-winning photographer and filmmaker, Tim Hetherington, who was killed this week in Libya.
Barbara Harmer, the only woman pilot to fly Concorde.
Seamus Heaney pays tribute to his friend, Irish landscape painter, TP Flanagan.
Professor David Bowen, forensic pathologist, who worked on some of the most notorious crimes in recent British history.
And actress Elisabeth Sladen, whose role as Sarah Jane Smith endeared her to generations of Dr Who fans.
Last on
Broadcasts