Main content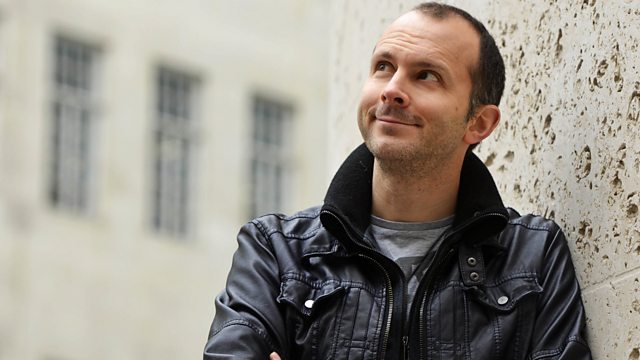 22/04/2011
Tim Harford and team look at more numbers in the news. Including GDP, school standards and the results of 'The Other Census'.
In this week's More or Less:
How well are British schoolchildren doing compared to their international peer group? It's an important question. And there's a way of answering it, using a set of tests called "PISA", the programme for international student assessment. But there are doubts about the validity of the PISA method, and the way the numbers are used by politicians. More or Less investigates.Producer: Richard Knight.