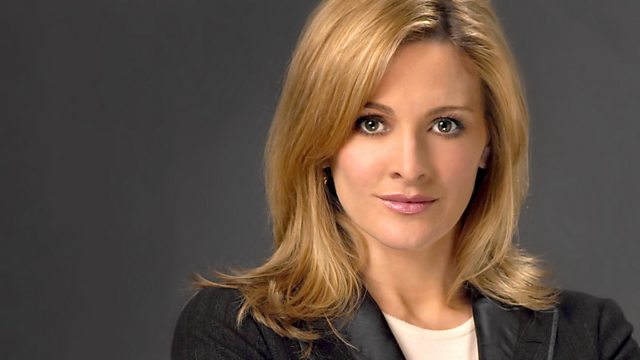 20/04/2011
A high court decision mean banks could be forced to pay compensation to millions who've been mis-sold Payment Protection Insurance on their loans. Personal finance expert Martin Lewis and a solicitor for those pursuing the banks explain what it will mean.
Former Celtic player Mark McGhee and a Rangers supporters representative discuss whether the mail bombs sent to high profile figures connected with Celtic is Scottish football's lowest point ever.
And the weekly team of MPs debates whether Britain is on a course of full involvement in the Libyan crisis. This week, our MPs are Labour's Chris Leslie, MP for Nottingham East; Sajid Javid, Conservative MP for Bromsgrove; and
Tim Farron, Liberal Democrat MP for Westmorland and Lonsdale.
Text: 85058 (charged at your standard message rate). Email: logan@bbc.co.uk. Twitter: @Gabby_Logan or @bbc5live.
Last on