Main content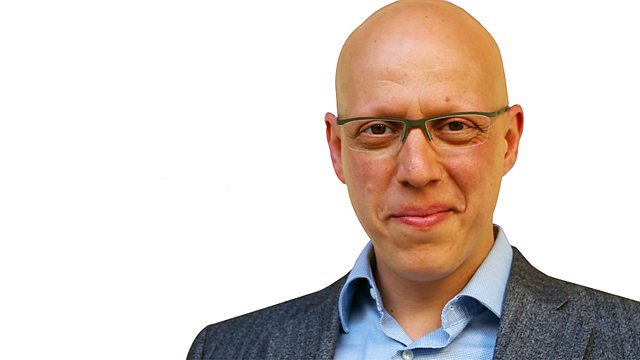 American Jihad
Nearly a decade after the 11 September attacks, America is confronting a new threat from homegrown Islamic extremism. Presented by BBC Washington Correspondent Jonny Dymond.
The 11 September attackers came from the Middle East, but now, nearly a decade later, America is confronting a new, homegrown threat from Islamic extremism. This programme traces the story of one all-American boy. Omar Hammami grew up in Alabama, son of a Baptist mother and a Syrian father. He was popular, well-liked, and church-going. He converted to Islam as a teenager and eventually turned to an ever-more-radical version of his new faith.
Across the US the debate over homegrown extremism is raising questions about how America relates with minorities. In Washington, Congress has held hearings on radicalisation and Muslim co-operation with law enforcement. Some Muslims chose to testify, while others have denounced the hearings as an exercise in scapegoating.
American radicalisation hasn't fit a neat pattern, and experts worry most about 'lone wolves'. But some homegrown extremists have already shown the ability to carry out deadly attacks - the worst was a mass shooting which killed 13 at Fort Hood in Texas in 2009.
Omar Hammami's path eventually led him to jihad in Somalia, where he quickly rose the ranks of the violent group Al Shabaab. In this programme we find out how many others might follow him - and why.
Presented by BBC Washington Correspondent Jonny Dymond.