Main content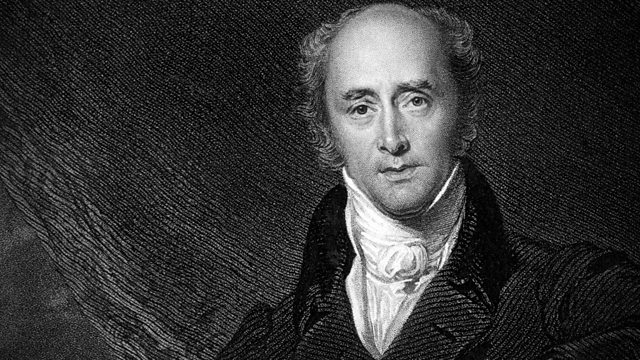 Nick Robinson explores how different leaders have handled the top job in British politics. Today he looks at Earl Grey.
Nick Robinson, the BBC Political Editor, continues his new series exploring how different prime minister have used their power, responded to the great challenges of their time and made the job what it is today. The second of Nick's portraits in power is Earl Grey, whose name is now more usually associated with a blend of tea than with his political achievements. Grey was 66 years old when he became prime minister in 1830 and served for less than four years, but he passed the Great Reform Act and abolished slavery in the British Empire.
Grey's Great Reform Act is widely hailed as the first, crucial step in Britain's gradual evolution towards democracy. But Grey is an unlikely champion of reform since he believed that modest reform was the best way to preserve Britain's constitution and guard against what he saw as the horrors of mass democracy in which everyone can vote.
Nick hears from the historians Jeremy Black, Jane Ridley and Amanda Foreman, who talks about Grey's affair with Georgiana, Duchess of Devonshire, and Georgiana's political influence on the young Grey.
In the first programme in this series, Nick looked at Pitt the Younger, and in later programmes considers William Gladstone, Herbert Asquith, Ramsay MacDonald, Harold Macmillan, Harold Wilson and Edward Heath.
Producer: Rob Shepherd.