Main content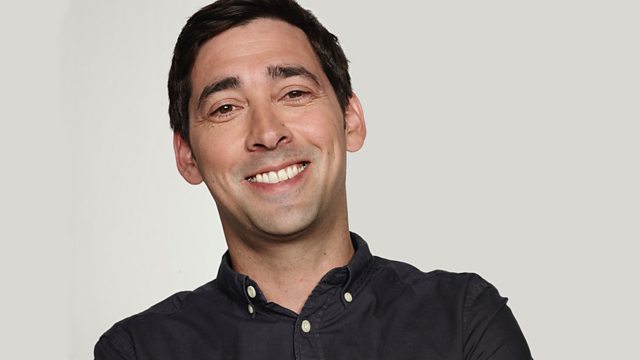 Music Special
Steve Lamacq, Ed O'Brien, Bob Mills and Dion Dublin try to win points for punditry in a special edition of the punditry challenge for National Record Store Day.
A panel of guests from the music industry take part in Fighting Talk's first ever music special, to celebrate National Record Store Day.
The line up includes BBC 6 Music and BBC Radio 2 presenter Steve Lamacq; Radiohead guitarist Ed O'Brien; Bob Mills, the 'recorder and triangle-playing legend', and Ex-England and Aston Villa player Dion Dublin.
Plus the band The Establishment join us in the studio along with Dion providing a live version of Fighting Talk's very own signature tune.
Download the Fighting Talk podcast at bbc.co.uk/podcasts/5live.
Podcast
A hilarious look at the world of sport as guests compete for points with their punditry.