Main content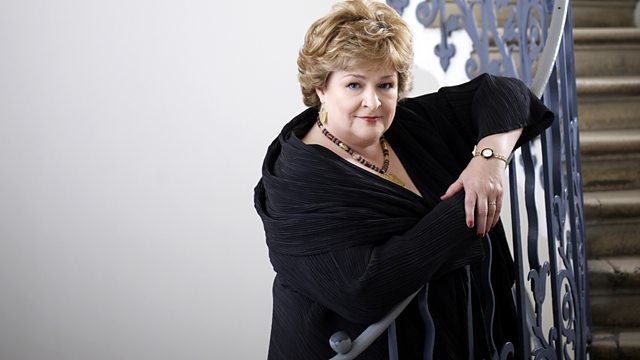 Easter at King's
Easter at King's: Stephen Cleobury conducts Frank Martin's oratorio Golgotha, live from King's College, Cambridge. With the Philharmonia Chorus, BBC Concert Orchestra and soloists.
Presented by Catherine Bott
Stephen Cleobury conducts music for Good Friday, live from King's College, Cambridge. Frank Martin wrote some of the most poignant sacred music of the 20th century and his large scale oratorio Golgotha is a powerful, rich and complex work. Martin was inspired to create his own Passion after seeing Rembrandt's etching, 'The Three Crosses'. Using texts from the Gospels and the writings of St Augustine, he creates a world in darkness and doubt in which the five soloists share the narrative and character roles. Martin builds on the legacy of Bach's Passions by drawing on the finest 20th century heritage of Debussy, Poulenc and Stravinsky.
Frank Martin: Golgotha (Part 1)
Ailish Tynan (soprano)
Susan Bickley (mezzo soprano)
Christopher Gillett (tenor)
Roderick Williams (baritone)
Mark Stone (bass baritone)
Philharmonia Chorus
BBC Concert Orchestra
Stephen Cleobury (conductor).