Main content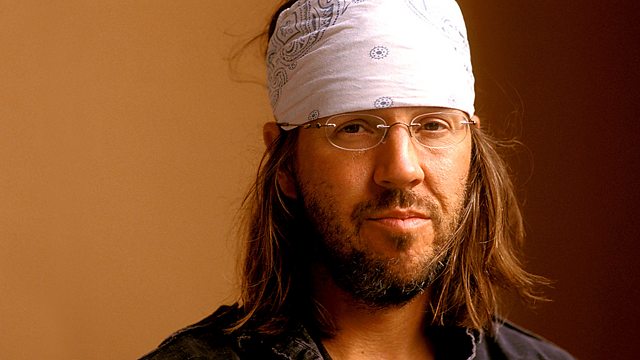 The Pale King, by David Foster Wallace; Jazz Viola
With Kirsty Lang, who reviews David Foster Wallace's posthumous novel The Pale King, which is published today.
With Kirsty Lang.
Writer Catherine O'Flynn discusses The Pale King, the final novel from the acclaimed American author David Foster Wallace, who took his own life in 2008.
Film-maker Wim Wenders discusses a new exhibition of his photography, which features images from around the world - Armenia to Australia, Brazil to Japan.
Forget the saxophone or the trumpet - it's time for the viola to take the spotlight in the jazz world, according to musician David Lasserson. He tells Kirsty why this often-overlooked member of the string family can bring new life to old jazz standards, and plays live in the studio, with pianist Stephen Large.
The 2012 Olympic Games require 205 National Anthems, and composer Phillip Sheppard is supervising the arrangement and recording of new versions of them all. He discusses the challenge of this musical marathon.
Producer Ella-mai Robey.
Last on
Clips

Broadcast