Main content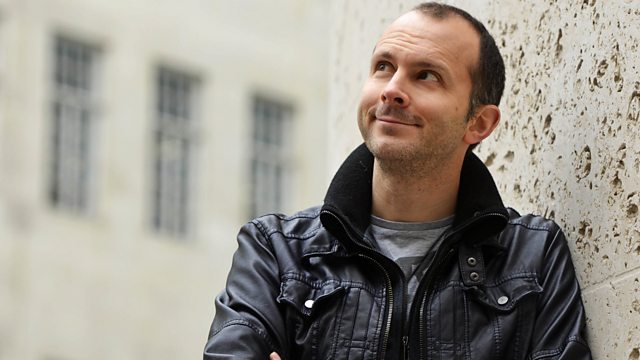 15/04/2011
Tim Harford and the team look behind the numbers in the news. In this programme, they examine tuition fees, drugs testing and inflation.
In the last series we looked at what changes to the tuition fee system in England will cost students. In this programme we examine the other side of the equation: how much will the changes cost the taxpayer? Could the Government be on the hook for more than it thinks?
The US Supreme Court recently issued a judgement on what might seem an unlikely subject: the uses and abuses of statistical significance testing. We explain why it matters.
It seems not a week goes by without a politician claiming to be progressive - or claiming that the other guy is regressive. Everyone seems to assume that progressivity in the tax system is self-evidently a good thing. But is that always true?
This week we were told that inflation has fallen by all measures but with the biggest drop shown in the Consumer Prices Index. What exactly is the difference between CPI and RPI? It's not - as most journalists report - all about housing costs.
Producer: Richard Knight.
Last on