Main content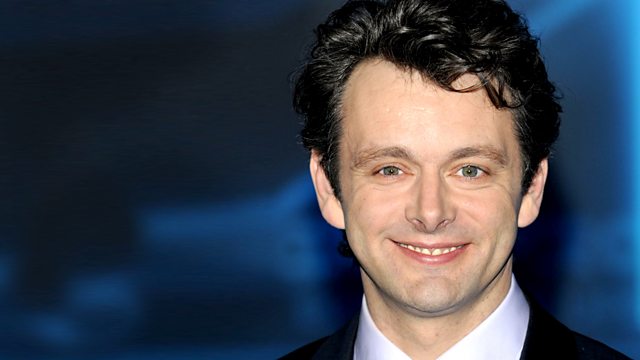 Michael Sheen, Quirks of Economics, Robert Irwin, South African Photography
Philip Dodd talks to actor Michael Sheen about his roles as Jesus in a new Passion play in Port Talbot, South Wales.
Philip Dodd talks to the actor Michael Sheen, who is playing Jesus in a new Passion Play in Port Talbot, South Wales.
Working with the National Theatre Wales and Wildworks of Cornwall, plus Welsh poet and writer Owen Sheers, Michael Sheen has dedicated three months to reviving the Passion Play in his hometown.
Over three days at Easter, Sheen will stay in character as a "Jesus-like-figure" who comes to the town, revolutionises it and is eventually sacrificed. The Hollywood actor has drafted in hundreds of locals for the play, which will be performed on the streets, beaches and hills of Port Talbot.
As more and more universities announce their intention to charge the maximum £9,000 in fees, it seems that the economic principle that low price equals high demand may not always apply. So what are the implications for the application of markets in areas like education and health? Economist Diane Coyle and psychologist Oliver James explore the theory behind the phrase 'reassuringly expensive'.
Robert Irwin looks back to the 1960s in his new book, Memoirs of a Dervish. He recalls his trip to Algeria in search of Sufi enlightenment at the same time as a military coup was taking place.
And Philip talks to one of the curators of a new exhibition, at London's Victoria and Albert Museum, of photographic work by South Africans chronicling the country in the years post-Apartheid.
Producer: Deborah Cohen.