Main content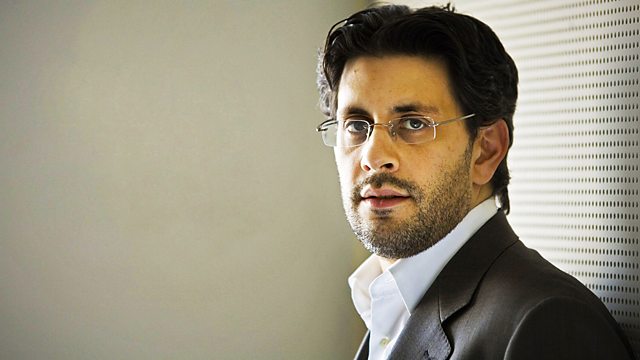 13/04/2011
Danny Cohen talks about his plans for BBC1; Peter Preston and Natalie Fenton discuss News International's apology for phone hacking at News of the World.
Last October, Danny Cohen was appointed as channel controller of BBC1, having been head of the BBC's youth channel, BBC3. In his first interview with The Media Show since taking over at the UK's most watched TV channel, Danny Cohen speaks to Steve Hewlett about competition from ITV, older on screen talent and whether BBC 1 could be more edgy.
Last week News International made an apology and offered to compensate several celebrities who had their phones hacked by the News of the World. But does the apology settle the matter or raise more questions about phone hacking and the British press? John Whittingdale MP, who chaired a committee which investigated phone hacking in 2007, explains why he feels a further enquiry is necessary.
Steve Hewlett is joined by Natalie Fenton, professor of media at Goldsmiths, University of London and Peter Preston, former editor of The Guardian, to discuss what the recent revelations have exposed and whether there should be tougher regulation of the press.