Main content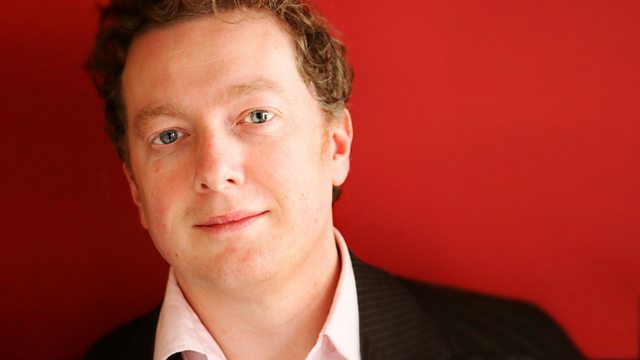 Lisa Appignanesi on Love, Secular Bible
Matthew Sweet discusses the idea for a secular Bible with philosopher AC Grayling and writer Piers Paul Read.
Matthew Sweet talks to philosopher AC Grayling about his idea for a secular Bible which gathers together 2,500 years of non-religious thought. They are joined by writer Piers Paul Read
Lisa Appignanesi, writer and broadcaster, explains how she has tried to encapsulate love in all its different forms in her new book All About Love, which draws on the history of literature, philosophy and psychotherapy as well as her own personal story.
Eighty-seven year old director John Krish talks about his life in the British documentary movement, who explains why there's nothing real about filming reality
The Danish crime thriller, The Killing, is drawing to a close on BBC 4. In 20 parts, it spans 20 days of a murder investigation. The Killing is the latest import from Scandinavia, following on from Wallander and the Stieg Larsson trilogy. Matthew Sweet asks if the success of this latest example of Nordic noir is a sign that the British public has tired of American crime dramas.